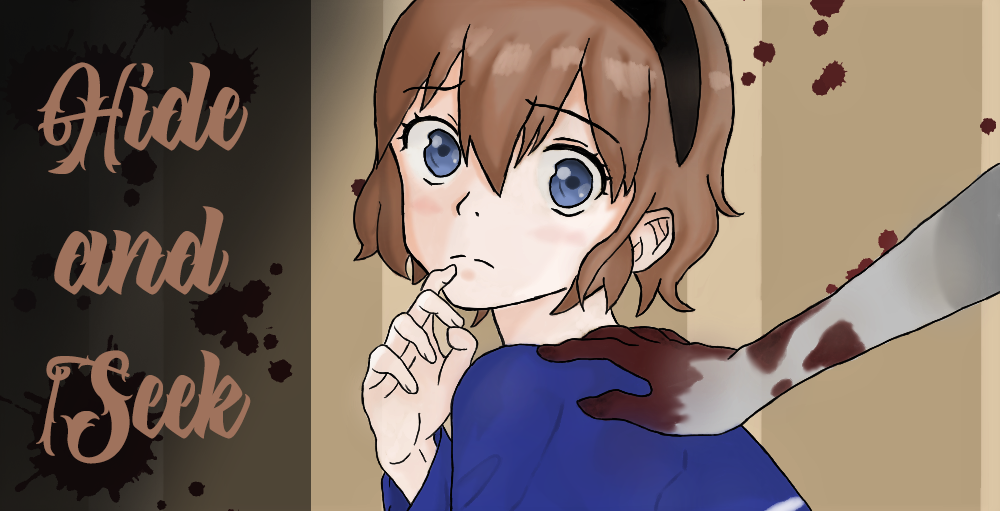 Hide and Seek
A downloadable game for Windows
In Hide and Seek, a creepy little pixel platformer, you play as Eleanor, a small girl, who is trapped in a haunted mansion. Your mission is to find the necessary items to ban the ghosts and escape, but be careful - if they see you, they will try to hunt you down...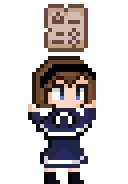 There are a few ways to avoid the ghosts like sneaking around them, but the savest one is, to hide under the tables, that are placed around the house.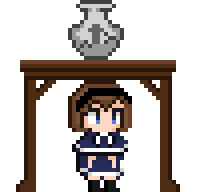 Several items are hidden in every room. They are necessary to collect, if you want to move to the next one.

Controls
Move: A and D; Left Stick (Gamepad)
Look: W and S; D-Pad
Jump: Space; South Button
Interact: E; East Button
Pause: ESC; Start

How to install

Download the zip. file, extract it and start the exe.

Credits

Game by Klara Herler
Chicklando by Ninsn
Slime by TheGreatKida
Norbert by XionSol
Tilda by Chaxs
Sounds are from Epidemic Sound and We love Indies